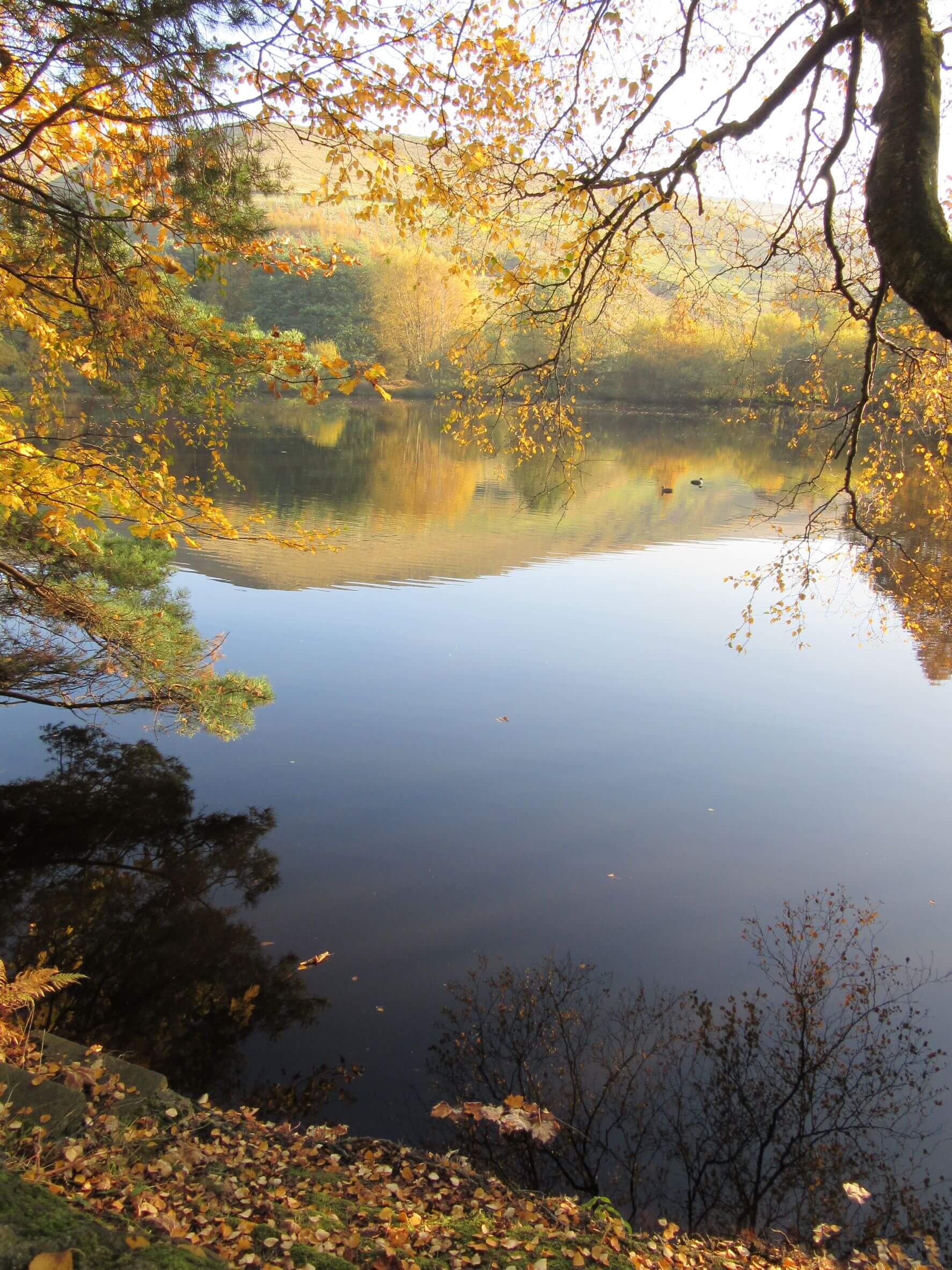 Effective, compassionate coaching to help aid your recovery from chronic fatigue, stress-related illness and burnout or to help you move forward with positive life changes
Hello, I am Clare,
I am an international coach, based in the beautiful Pennine hills of northern England UK. I work with adults of all ages, and in any location worldwide, as you navigate life transitions or journey back to health from stress related illness, burnout and chronic illness. I have been a coach with the International Gupta Program since 2012.
I also offer coaching for support through any life transition or decision point, such as leaving education, career changes or mid-life transition, including women reassessing life at the menopause. I offer coaching for Gupta Program for chronic illness retrainers who are currently subscribed to the Gupta Program.
My warm and compassionate, client centred coaching uses a variety of evidenced based methods including ACT, mindfulness, positive psychology, NLP and person-centred coaching.
I teach mindfulness to groups and individuals.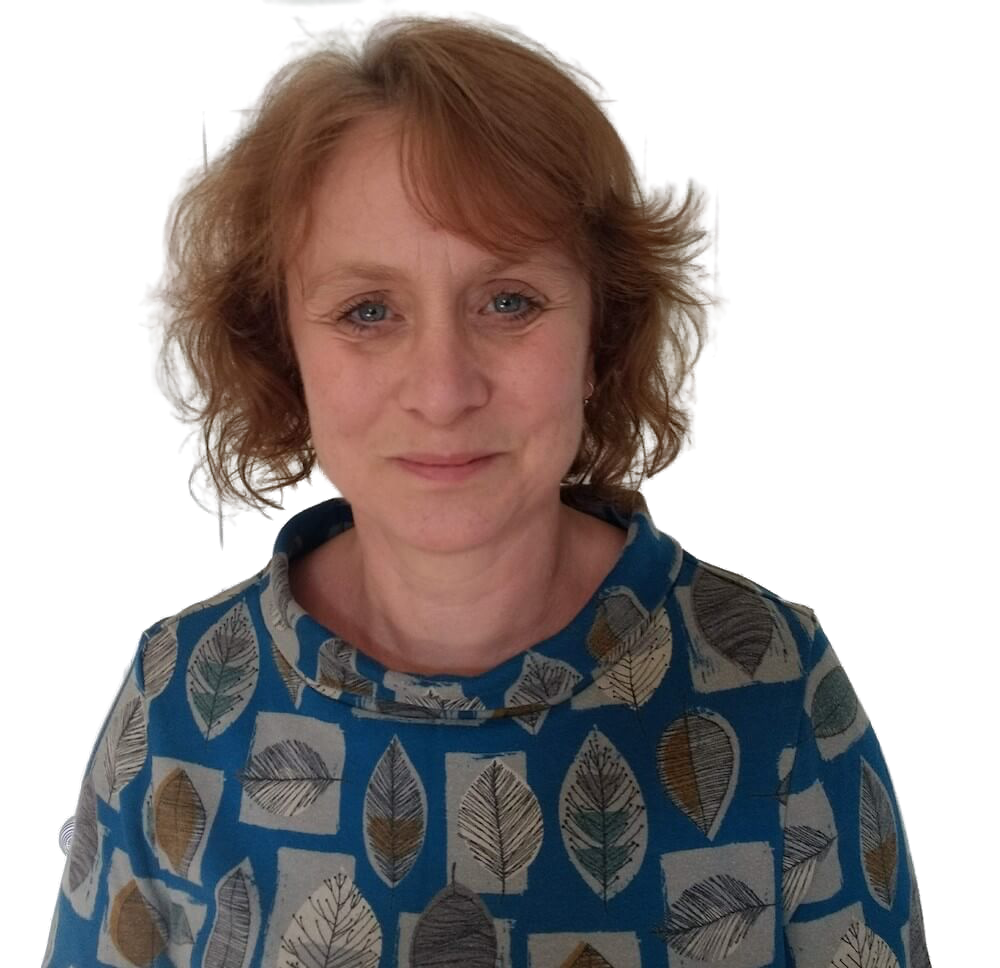 ---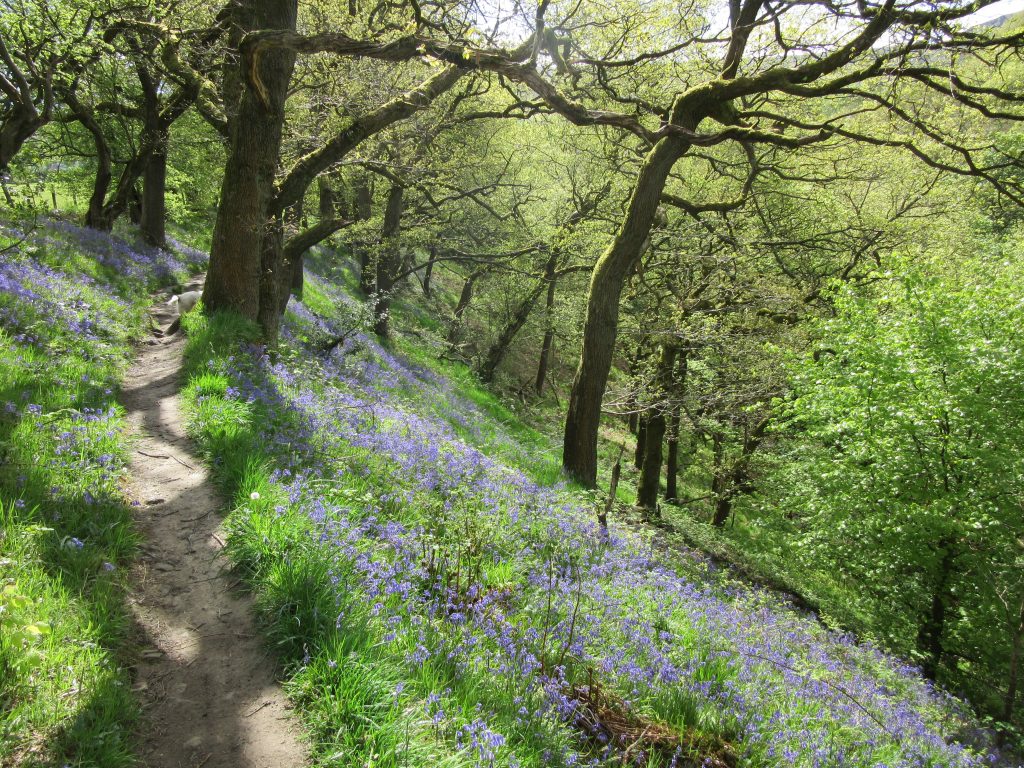 The Gupta Program Coaching for stress and chronic illness
What is the Gupta Program? You can find out more about it here
I offer 1-1 coaching for people who are already using the Gupta Program. Sessions are via Zoom or Skype wherever you are located worldwide. To book and for current fees, please email me at stressresilience@hotmail.co.uk. I also offer small group coaching for Gupta Program use with some specific health conditions.
I am an independent therapist and am not paid in any way by the Gupta Program.
Coaching
Are you feeling stuck in your life or at a major decision point with health, work, or relationships? I provide a warm, empathic space for you to explore the issues you are facing and come to your own heartfelt solutions. My non-directive, compassionate style will help you to move past obstacles, see yourself more clearly and your challenges differently.
Coaching can be beneficial at any life stage and particularly helpful at major transitions such as leaving education, changing career, menopause and mid-life and also approaching retirement.
I also have a special interest in coaching and mentoring people wanting to live their best life after a challenging health diagnosis, and for those living with Histamine Intolerance, Mast Cell Activation (MCAS), and stress related illness & burnout. I am a senior coach with the Gupta Program.
I am an ICF trained coach, qualified as a Master Practitioner in NLP and in evidenced based methods including ACT, person-centred coaching, positive psychology, mindfulness and MBit. I use an integrative approach, tailored specifically for each individual.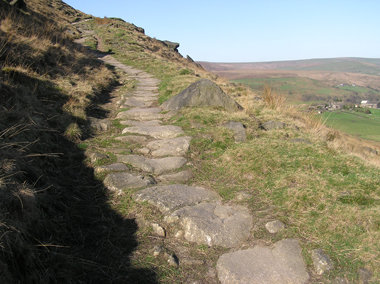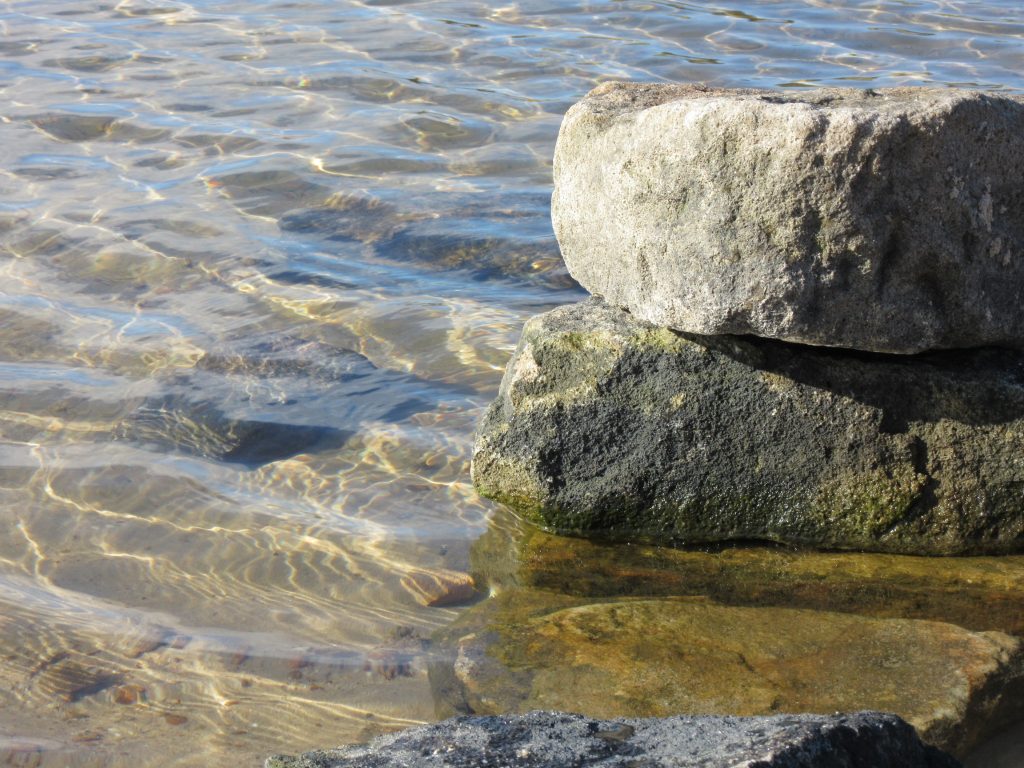 Mindfulness
I use mindfulness in a variety of ways in my coaching with individuals, from using short, guided exercises in sessions, to teaching mindful activity to clients, to help manage anxiety and depression. I also offer the 8-week course, Mindfulness for Life, developed by the Oxford Mindfulness Centre. Please email stressresilience@hotmail.co.uk for details
Mindfulness is the art of really paying attention to the present moment – which is actually the only time we really do have. For thousands of years, it has been realised that when we do pay attention to the present moment, we can feel calmer and much more in touch with our lives. Modern psychology research has found that practicing mindfulness meditation can improve feelings of wellbeing and lower levels of chronic pain, as well as ease anxiety and depression and it is now a recommended treatment for these conditions.
What people are saying
"I have had much experience with therapists of many types over the years and have found Clare to be the best! She has the rare ability to listen when needed and give insight when required. And her insights are pure gold! She takes what are often a jumble of thoughts, fears and insecurities and comes straight to the heart of the matter, giving a practical view of what's happening and guiding me through to possible ways of addressing the issues. She is kind and reflective, yet to the point and often offers a healthy dose of empathy which is very powerful in itself – Clare has been there and it shows. I am grateful to have walked my journey with her."
Elaine, Ireland
'I became ill with covid in March 2020 after a long period of high stress due to family circumstances. After several weeks of not recovering it became clear that this wasn't a straightforward illness and months later I had deteriorated to the point of being bedridden and barely able to care for myself. In November that year I discovered the Gupta programme and gradually I began to make steps towards recovery. I contacted Clare as I felt I needed some extra support through the process. My sessions with her were invaluable. With clear and consistent guidance, she helped me work through and smooth out the knots I encountered on my journey to recovery. I wouldn't hesitate to recommend Clare to anyone needing help through their healing process.'
Jo, UK
"I contacted Clare for coaching with the Gupta Programme. I was struggling specifically with how to use the Gupta techniques to address some of my non-symptom anxiety patterns. I had felt hesitant to contact anyone for help, but Clare's warm and encouraging manner made me feel comfortable right from the beginning. She asked very insightful questions that quickly got to the root of my problems and offered great suggestions for customizing the Gupta techniques specifically for my issues. After only one and a half sessions, I have been able to implement her advice, and it has already helped me so much! Clare has been really wonderful, and I would definitely recommend her!"
Rachel, USA